[please login to make this ad block disappear]
Articles
My favorite gear
:

Login first to add this to your Likes or Haves.
Wave Fibre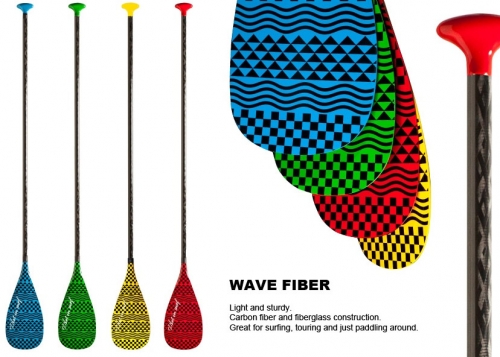 Paddle Info
Brand
Art in Surf
HI
USA
Phone: +1 808 634.3033
· Show brand details.
· Show all Art in Surf products.
Available Shaft Type(s)
Ergo
Light, sturdy and colorful! Carbon Fiber and Fiberglass construction. Great for surfing, touring or just paddling around!
Colors- Blue, Green, red, Yellow
User reviews
There are no user reviews for this listing.