[please login to make this ad block disappear]
Cold Water gear - Lomo Glacier Pogies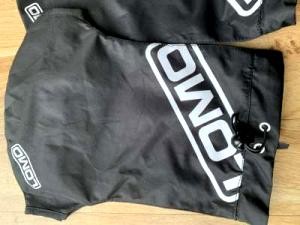 These Glacier Pogies are made from windproof, breathable tri-laminate material with a Velcro closure round paddle shaft.
More from unsponsored


unsponsored (Oct 5) - Getting changed outside in cold/wet can be pretty grim. But in our world it is unavoidable. Anything that can be done to make the experience better has to be a good thing. read more...


unsponsored (Aug 20) - We've heard about the numerous health benefits of exercise, but have you also considered how getting fit can benefit the environment? When you start changing your lifestyle habits, take into consideration how they can also benefit the planet, then embark on your journey to become a more sustainable fitness fanatic. read more...
| | |
| --- | --- |
| Paddle News Watch in other languages: | Recent News Watch Searches |