[please login to make this ad block disappear]
Articles
My favorite gear
:

Login first to add this to your Likes or Haves.
Nano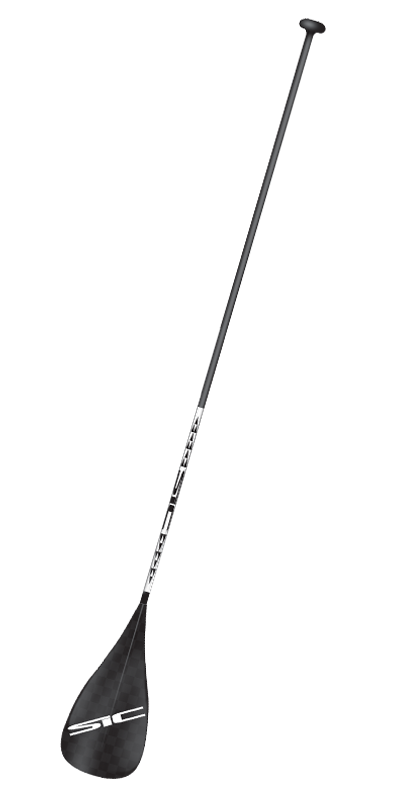 Paddle Info
Brand
Sandwich Island Composites
590 Old Haleakala Highway
Kahului
HI 96732-2302
USA
Phone: +1 808 877 7728
· Show brand details.
· Show all Sandwich Island Composites products.
Recommended Retail Price
USD 399
Lightweight, superior design characteristics of SIC paddles will result in a faster, less fatiguing, and more enjoyable paddle experience from the every day paddle enthusiast to the most elite racers in the world.

SIC Paddles are made in the U.S.A. and utilizes two aerospace technologies to the Manufacture of the fastest, strongest, lightweight SUP Paddles in the world.

• Pre-Impregnated Carbon Fiber - the lightest and strongest paddle material available. 100% high-modulus, otherwise known as Graphite - this is the lightest and strongest material available.
• Carbon Fiber Cloth With Epoxy - slightly heavier than pre-preg, just as durable.

Available Sizes

Shaft 87in- Blade 100 in2
Shaft 87in-Blade 105 in2
Shaft 87in-Blade 115 in2
User reviews
There are no user reviews for this listing.