[please login to make this ad block disappear]
Articles
My favorite gear
:

Login first to add this to your Likes or Haves.
VANTAGE R8.5 Carbon Fiber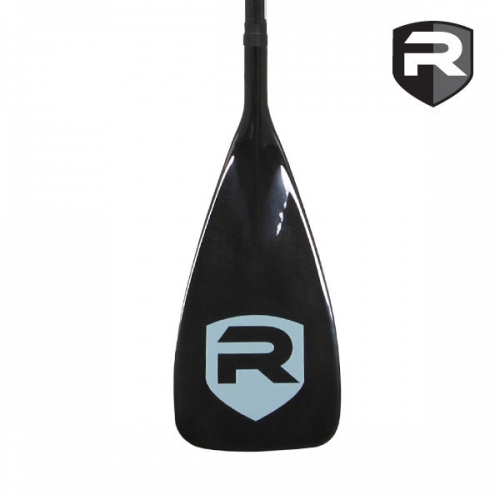 Paddle Info
Brand
Riviera
1341 Calle Avanzado
San Clemente
CA 92673
USA
Phone: +1 (949) 388-6999
· Show brand details.
· Show all Riviera products.
Recommended Retail Price
USD 355.00
Available Shaft Type(s)
Straight
The Vantage- This is a Full Carbon Paddle with incredible acceleration... With an ultra stiff shaft it allows the paddler to apply all the power he/she can to the water with none of the power being lost in the flex of the shaft. This is the lightest paddle in the Riviera Line-up with an uncut weight at 16oz. The all carbon construction gives this paddle superior strength and durability.


User reviews
There are no user reviews for this listing.