[please login to make this ad block disappear]
Articles
My favorite gear
:

Login first to add this to your Likes or Haves.
Kanaha Elite Racer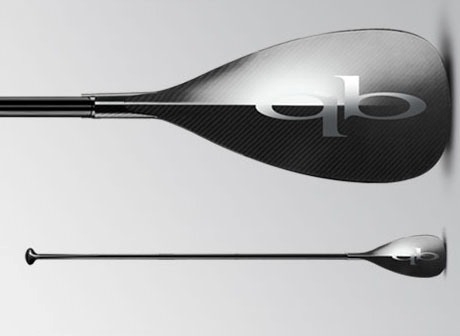 Paddle Info
Brand
Quickblade
1733 Monrovia Ave.
Unit R
Costa Mesa
CA 92627
USA
Phone: +1 888.295.0482
· Show brand details.
· Show all Quickblade products.
Recommended Retail Price
USD 399
Available Shaft Type(s)
Straight
Our most popular paddle. No surprise since it's extremely lightweight thanks to its all-carbon fiber construction and also has earned a reputation for its strength, durability and versatility. The blade of this paddle has been thoughtfully designed to maximize all four phases of the stroke. The slightly curved tip makes for a clean, fast catch. A slight dihedral contour on the face keeps the blade from twisting.

Features:
All Carbon Fiber
ABS Edge
All Carbon Handle
Dihedral Edge

Specifications:

SMALL:
Blade Length: 16"
Blade Width: 8.3"
Weight: 16.2 oz.
Blade Area: 90 sq. in
Angle of Blade: 10°

MEDIUM:
Blade Length: 17"
Blade Width: 8.7"
Weight: 16.4 oz.
Blade Area: 100 sq. in
Angle of Blade: 10°

STANDARD:
Blade Length: 18"
Blade Width: 9"
Weight: 16.6 oz.
Blade Area: 110 sq. in
Angle of Blade: 10°
User reviews
There are no user reviews for this listing.