[please login to make this ad block disappear]
Articles
My favorite gear
:

Login first to add this to your Likes or Haves.
Double Bladed Paddle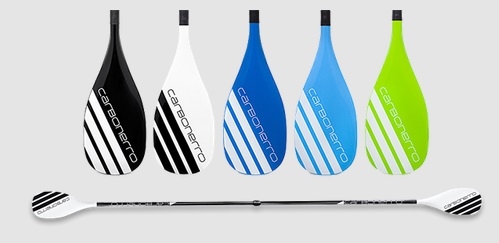 Paddle Info
Brand
Carbonerro
2510 East Sunset Rd.
Ste 5-257
Las Vegas
NV 89120
USA
Phone: +1 805.715.3781
· Show brand details.
· Show all Carbonerro products.
Carbonerro takes a page from kayaking with its double blade. This clever alternative to a single blade makes it easier to balance and maintain speed, and it also puts less stress on your body. With the ability to break down into an adjustable single blade paddle on the go, this gives you two paddles for the price of one.


User reviews
There are no user reviews for this listing.