[please login to make this ad block disappear]
Articles
My favorite gear
:

Login first to add this to your Likes or Haves.
75 X Series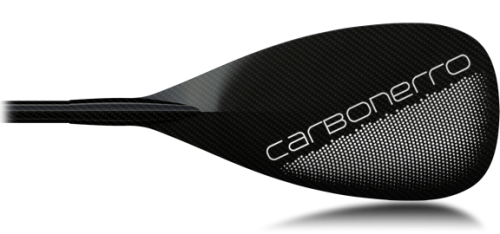 Paddle Info
Brand
Carbonerro
2510 East Sunset Rd.
Ste 5-257
Las Vegas
NV 89120
USA
Phone: +1 805.715.3781
· Show brand details.
· Show all Carbonerro products.
This paddle has become extremely popular for discerning women. It's faster, smoother, easier and overall a more comfortable stroke; allowing for less stress on the body and more fun on the water! A blade width of 7 1/8", it's the best choice for paddlers between 80 - 140 lbs.
Specifications

Blade size: 75 in²,
Blade length: 17.5"
Blade width : 7.125"
Uncut 81.50"
User reviews
There are no user reviews for this listing.